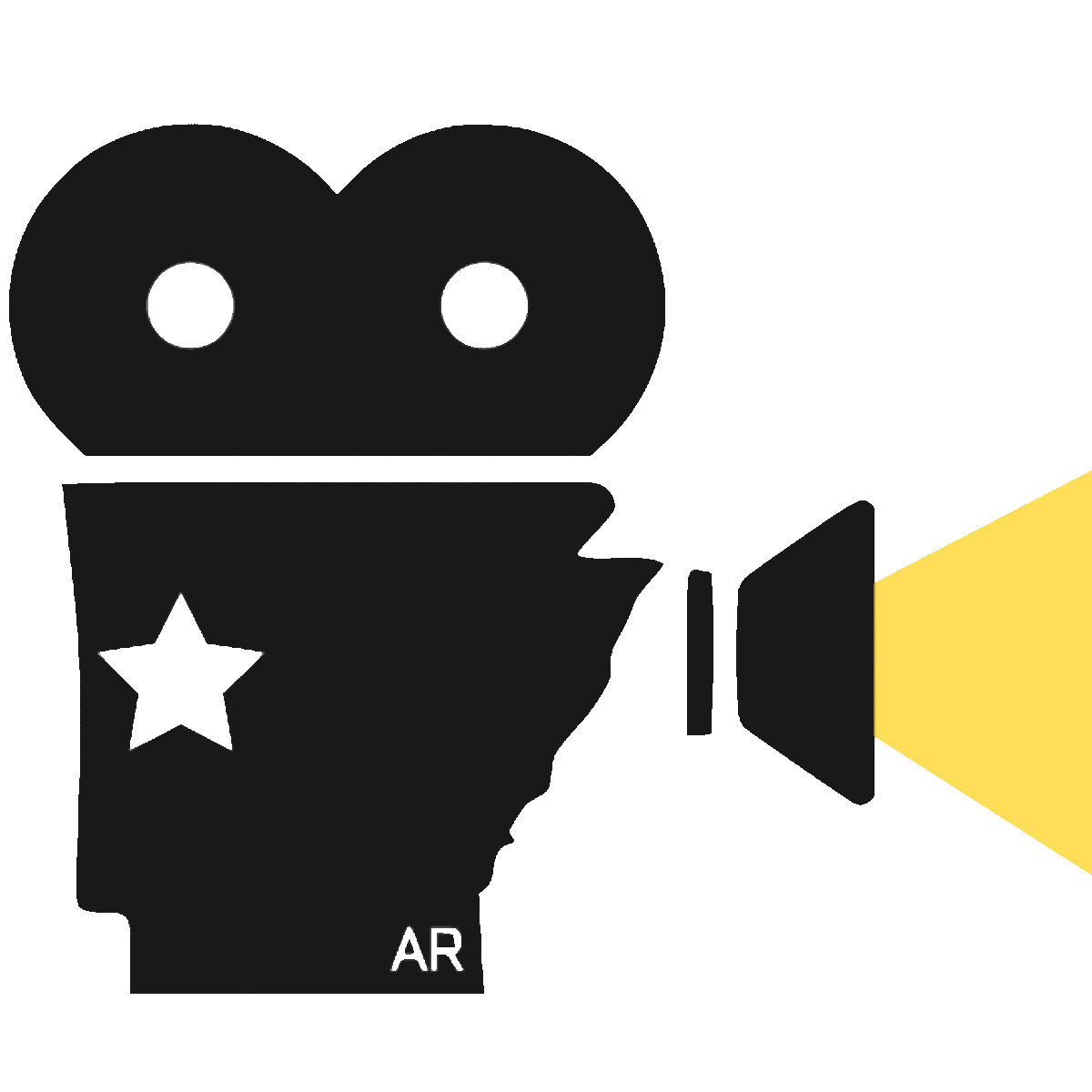 River Valley Film Society, Inc.
Join the Fort Smith International Film Festival on August 13-14, 2021 for our inaugural event titled 'Through Their Eyes', where we will explore the many masks we wear and the eyes through which we see. Our Festival celebrates the artistic expression and diverse experiences of Native Americans and People of Color through film, panel discussions, music, and much more. This 2-day event will explore diverse experiences and the way they coalesce on the big screen as cultural, historical, and identifying markers to who we are as artists, and as individuals. Through film we lend our eyes to another, to see through their perspective and walk in their shoes. Come journey with us as we celebrate international and diverse waters from Fort Smith, Arkansas. Categories include People of Color, Indigenous, Music Video, Student Film, Documentary, Short Film, and Animation.
Out-of-Town Festival Attendees
Receive a hotel discount when reserving a room at the Courtyard Marriott. This hotel is located in Downtown Fort Smith and is walking distance to the festival venues, restaurants, and more. Last day to book is Wednesday, August 4, 2021. Click on the following image to book your stay today!
The Bakery
&
5 Star Productions
&
The Majestic
&
906 Lounge
-
Downtown Fort Smith, Arkansas